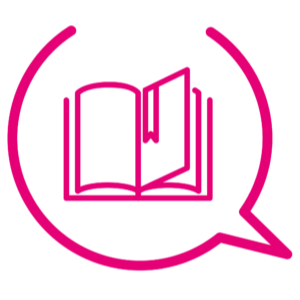 Are you librarian ?
The MyAppEduc experience for librarians: what are the advantages, what does it involve? What is the benefit of working with schools and families? Librarians who have tested the app answer these questions in our video!!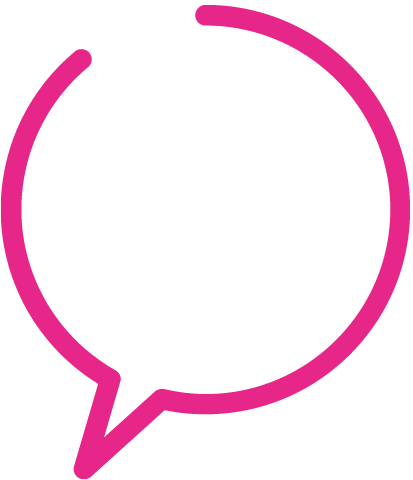 Best practices
1.
Complete the self training module online to improve your skills in digital media literacy and build confidence using various digital tools..
2.
Read the inspiration booklet to find out more about activities that have already been organised by other libraries. You can use these suggestions as a turnkey solution or as inspiration for your own information and media literacy activity.
3.
Adopt a new role as an educational and digital mediator. While working with these different partners, you represent a neutral participant to the children. Make the most of this opportunity to engage with children.
4.
Provide support/resources to teachers and families (provision of equipment, coaching, etc.).
5.
Use the app as a new way to connect with families and schools.
6.
Discuss the process with your managers and colleagues. And why not get them involved in the process?

Resources for librarie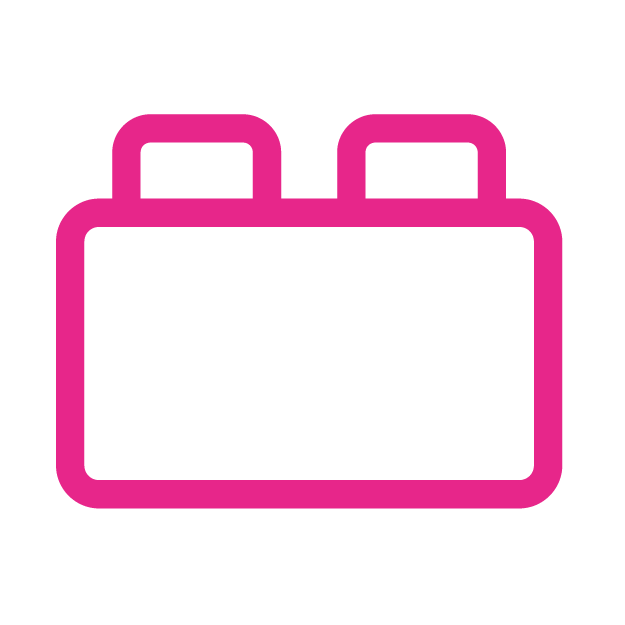 By following this online module, you can (re)learn the basics of digital media literacy and design your own workshop! (only in French & and in Italian)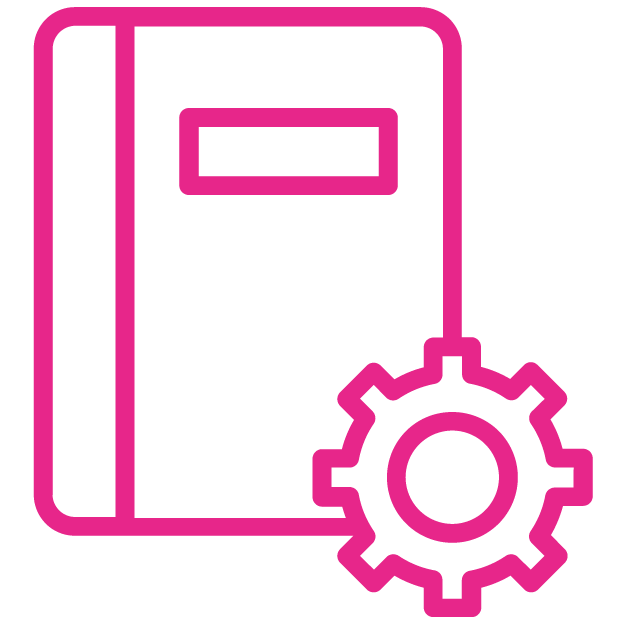 This booklet contains proposals for a series of digital media literacy workshops that can be organised at your library, depending on your available time, equipment, audience and your requirements!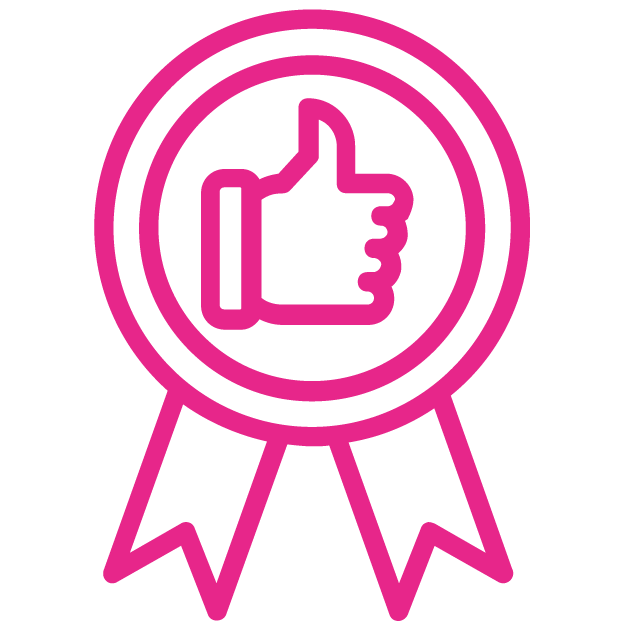 An overview of best practices for implementing a MyAppEduc project at your library, with the help of teachers and families.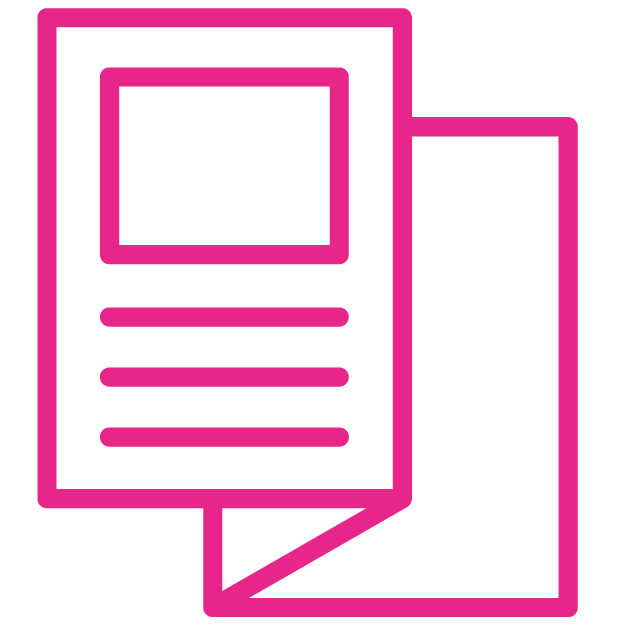 Do you know any librarians, teachers or parents who might be willing to get involved with this experience? Show them this flyer summarising all the information! (only in french and in Italian)
Co education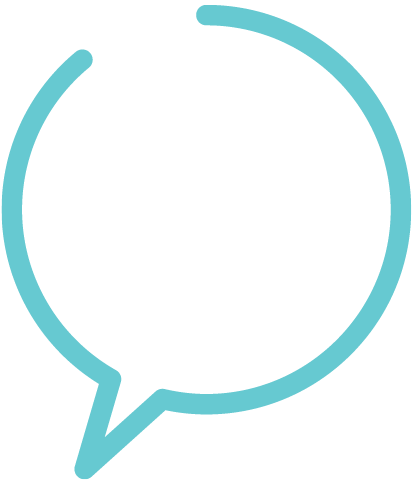 The MyAppEduc project supports the implementation of collaborative education for digital media by trios of teachers, librarians and parents. But what does "collaborative education" mean? Why is it important? What can it accomplish in terms of digital literacy? ?
Find out more