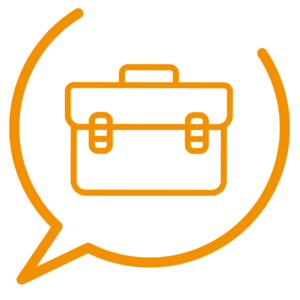 Are you a teacher ?
The MyAppEduc experience for teachers: what are the advantages, what does it involve? What is the benefit of working with families and libraries? Is digital media literacy really accessible to everyone? Doesn't it take a long time? Teachers who have tested the app answer these questions in our video!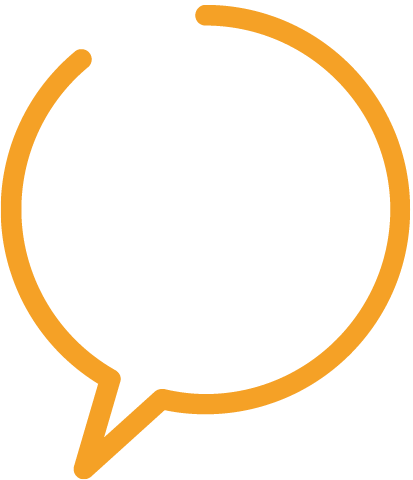 Best practices
1.
Remember that a friendly and non-judgemental attitude towards families and the children's digital technology use remains the most important factor in a partnership.
2.
Complete the activities in advance. It will help you to anticipate the children's questions, and to feel more confident using the app.
3.
Ensure you have the right IT equipment at school to use MyAppEduc in the classroom.
4.
Be aware that certain families may be affected by the digital divide and help them find solutions to access IT equipment. You can provide hardware to children who do not have access to technological equipment.
5.
Use targeted and detailed communication materials at the start of the project (class newspaper, Facebook page, blog, etc.). In this way, you can regularly update parents on the project's progress and its implementation in class.
6.
Organise a meeting with a librarian before getting started. You can suggest that they work with you on
the project and, together, you can reflect on how the partnership should work.

Resources for teachers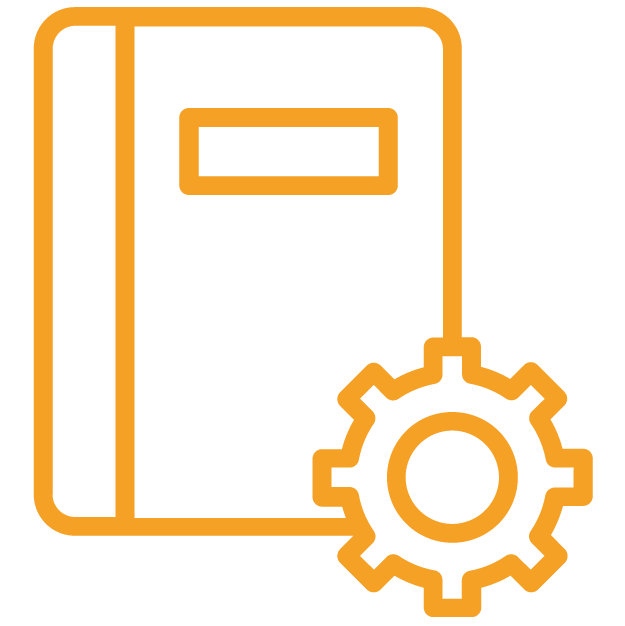 This booklet is the ultimate companion to the MyAppEduc app. It contains activities specifically applied to classroom use, that can be continued at home and at the library, with targeted skills for each activity.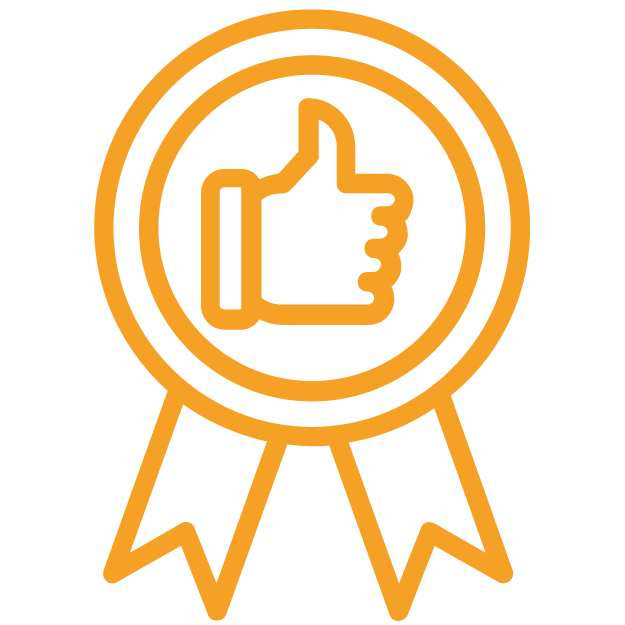 An overview of best practices for implementing a MyAppEduc project at your school, with the help of librarians and families.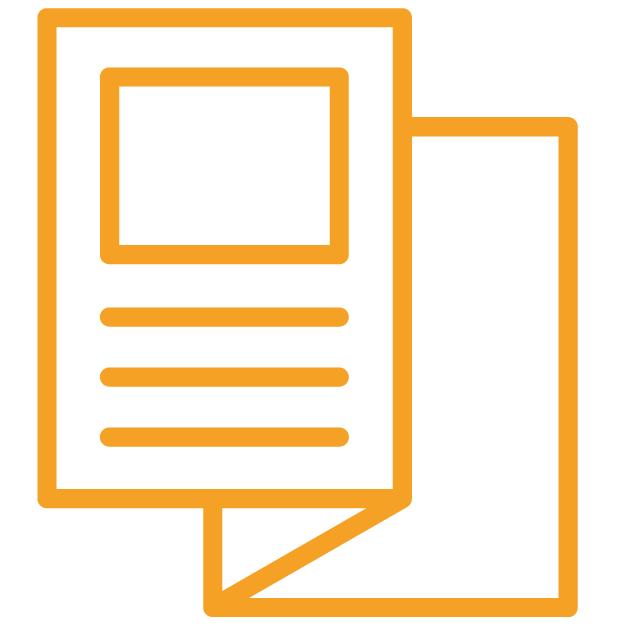 Do you know any teachers, parents or librarians who might be willing to get involved with this experience? Show them this flyer summarising all the information! Only available in French
The Co-education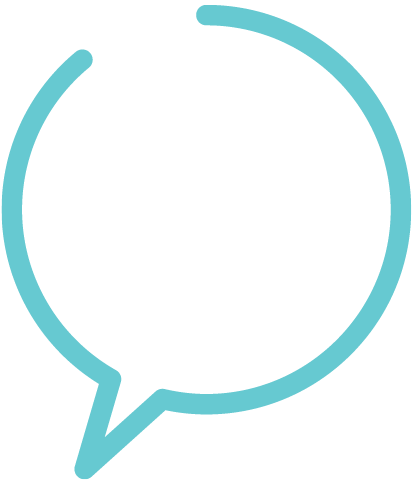 The MyAppEduc project supports the implementation of collaborative education for digital media by trios of teachers, librarians and parents. But what does "collaborative education" mean? Why is it important? What can it accomplish in terms of digital literacy?
More info